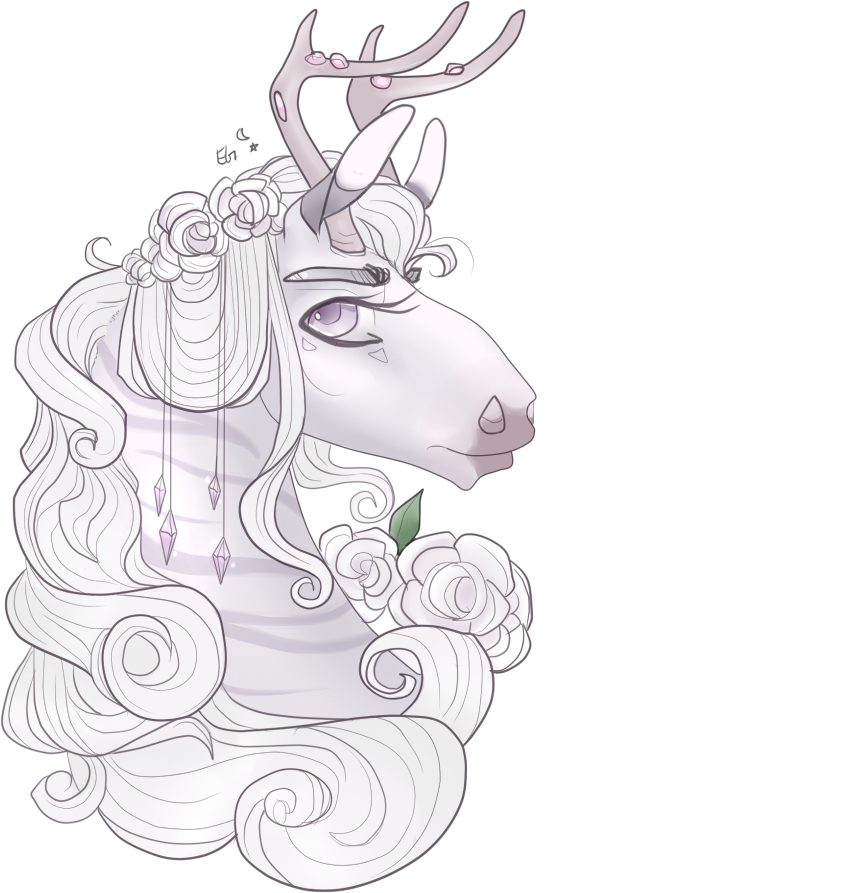 let our eyes show the
fire in our hearts tonight
It has been a thorn beneath her skin for some time now, her brain rolling over that storm-swept day when she'd first met Vespera, and each time the flare of anger in her breast is sharper than the last. She still dreams of the flood waters crashing in as she'd struggled to pull the people of Terrastella to safety -- still remembers when even she, and Marisol, and Asterion had not been enough to save a drowning pegasus, how the cruel river had wrenched the mare from their grasp.
It would be easy to fly to the peak, to let her anger boil over, but --
This is not a journey meant to be easy, and she is not seeking an argument so much as she seeks
answers
to Vespera's cruelty. So she places each foot after the other and lets the path take her where it may, winding her way up into the very peak as the sun begins its descent from the sky and begins to paint the sky with vibrant purples and pinks.
"I made you a promise before, Vespera, when I first became part of the Halcyon unit -- that I would serve you until my wings could no longer carry me, and sing your praises until my voice no longer worked, and I promised to protect Terrastella until my last breath."
She pauses, staring down the shattered statue with fierce, pale eyes, her wings tucked tightly along the curve of her back, and she thinks of a day when she had been so hopeful she had found a home far away from the troubles of Gods.
"What were you truly testing, Vespera? When your Halcyon pilots were risking their lives and limbs to save your people from the floods you had brought upon us -- did we not help enough? Your king was out amongst us, using the magic you gifted him, to help rescue those who needed it -- were you not pleased, by how quickly we responded, how tirelessly we worked?"
I almost died for you,
she does not say, biting back the words hard enough that her teeth ache,
and you cursed me instead.
Static rolls across her primaries at the thought like the warning rumble of a thundercloud in the distance, and she wants to scream in bitter frustration -- what cruel god would think this power was a gift, when all it did was remind her of the things she had been trying to forget? How could she serve a deity who would throw away her people so easily when they had all rallied so quickly to her defence, to her home?
"You remind me of my father, Vespera -- he liked to play cruel tricks on mortals as well, and he truly believed he was enlightening them. He was wrong, and you were too."
She thinks her dam had a point, when he had first told her about the Gods -- that they are not to be trusted with the power they had, for it was all too easy for them to abuse it; after all, who governed the gods except for themselves?
credits
@
Random Events
i guess anyone else is welcome as well but theo is mostly just here to be heavily disappointed in Vespera
honestly i thought there'd be more yelling about this
---
she wasn't looking for a knight,
she was looking for a sword.