Novus is getting an updated look!
In case you haven't yet heard, the lovely @
kaons
has been working on a new skin for Novus, and has generously offered to code an alternate "light" version of the new theme! We posted a preview of the new skin on Discord a while back, so in case you missed it: 
We have a banner image (see above!) for the "dark" theme, but we'd like your vote on the light version! Keep in mind that we still need to contact a few artists about permission for use, so the image with the most votes
may
not be the final pick!
If you would like to see another image considered please feel free to
DM staff
, and we will discuss adding it! Images should be light with preferably desaturated colors, and is at least 2560 px wide (2560 x 1440 is the ideal ratio!)
Please only vote ONCE, with one account! Thanks!
We have a few available options for you to choose from:
(each image is clickable!)
1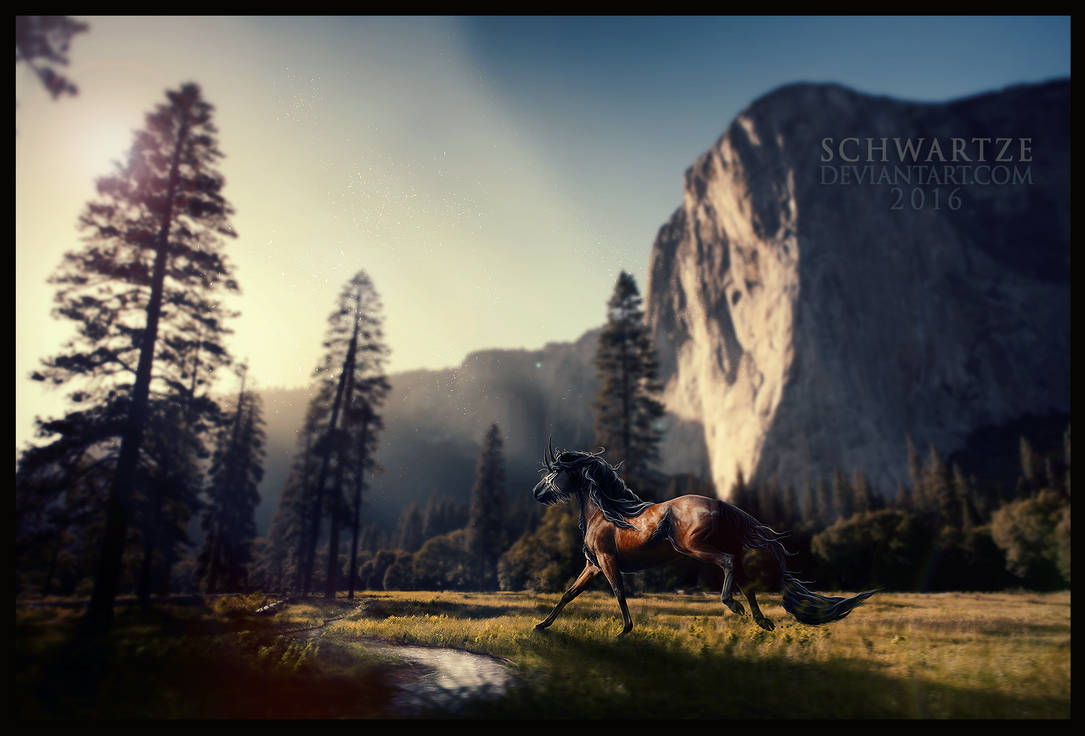 2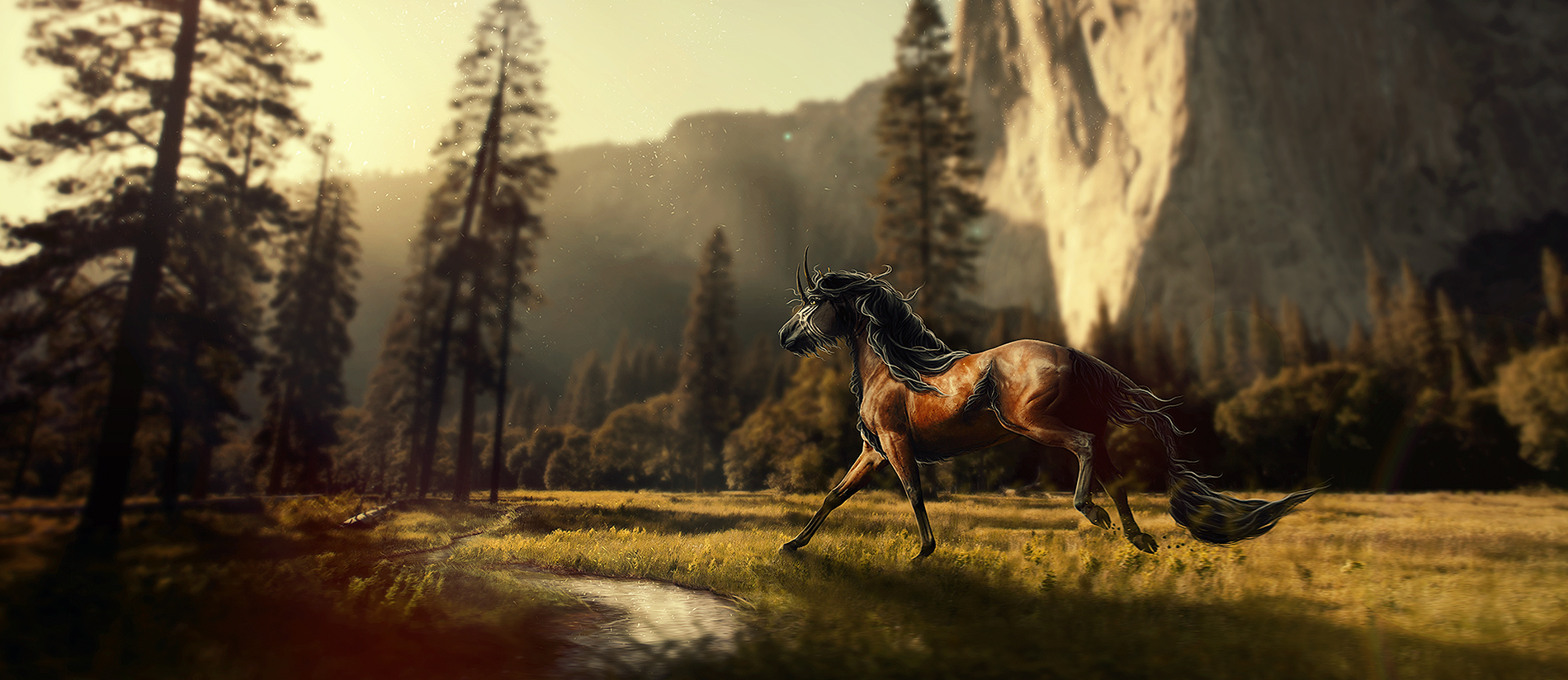 3



4



5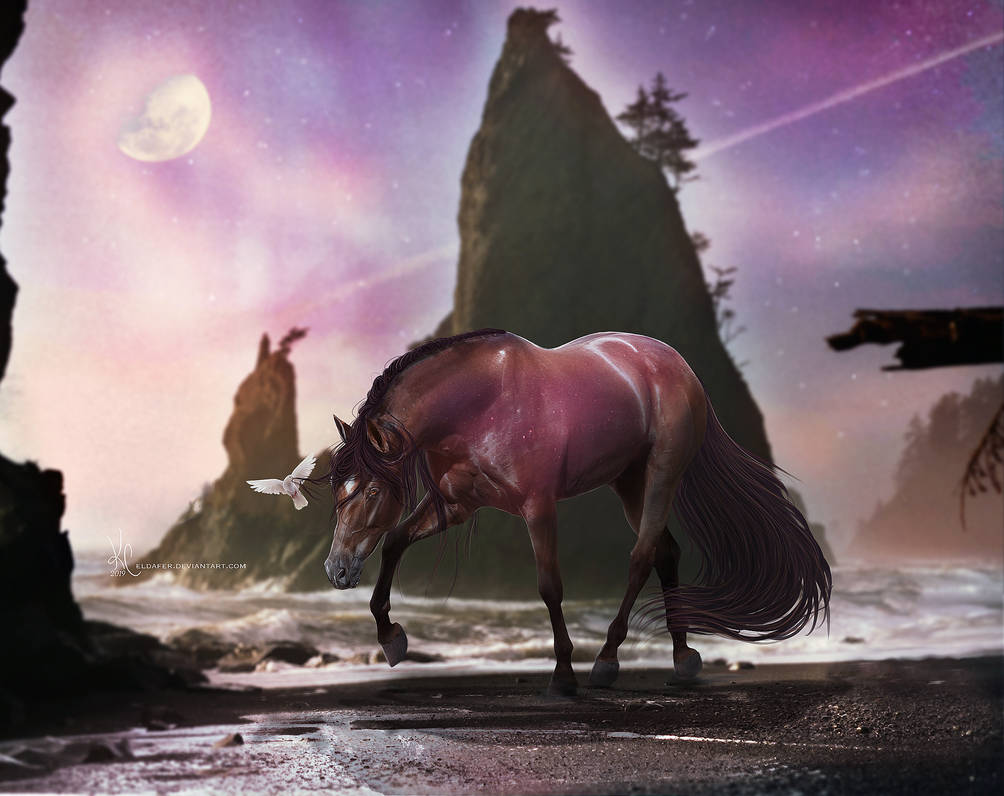 6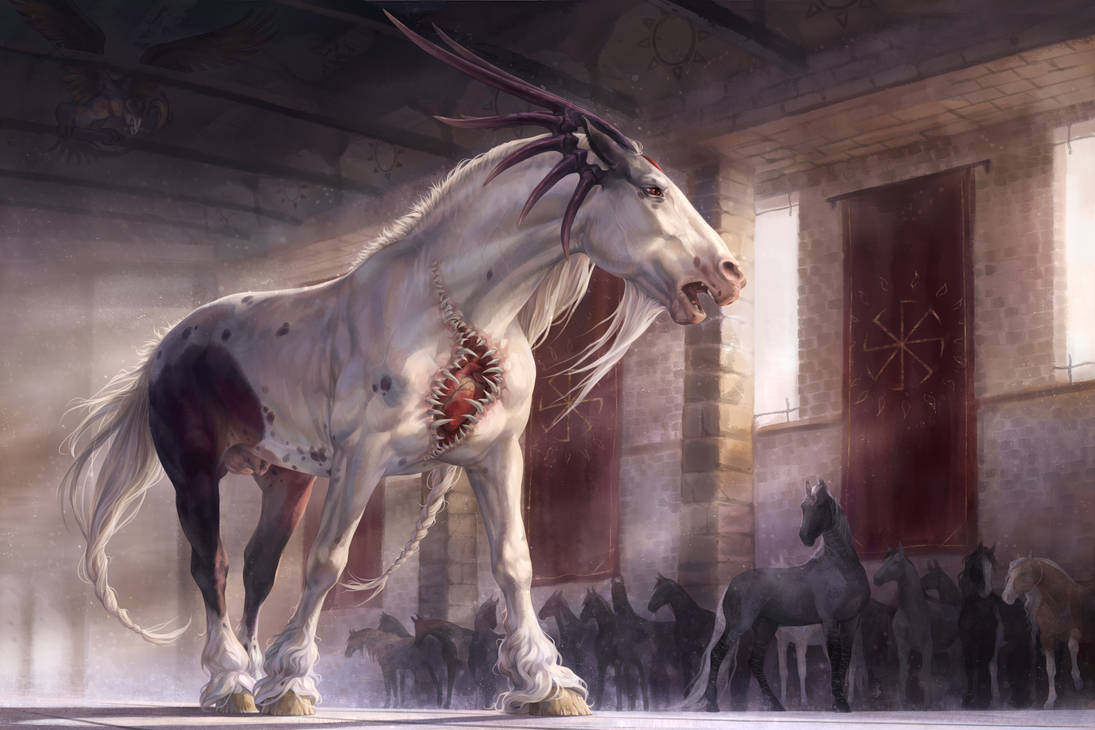 7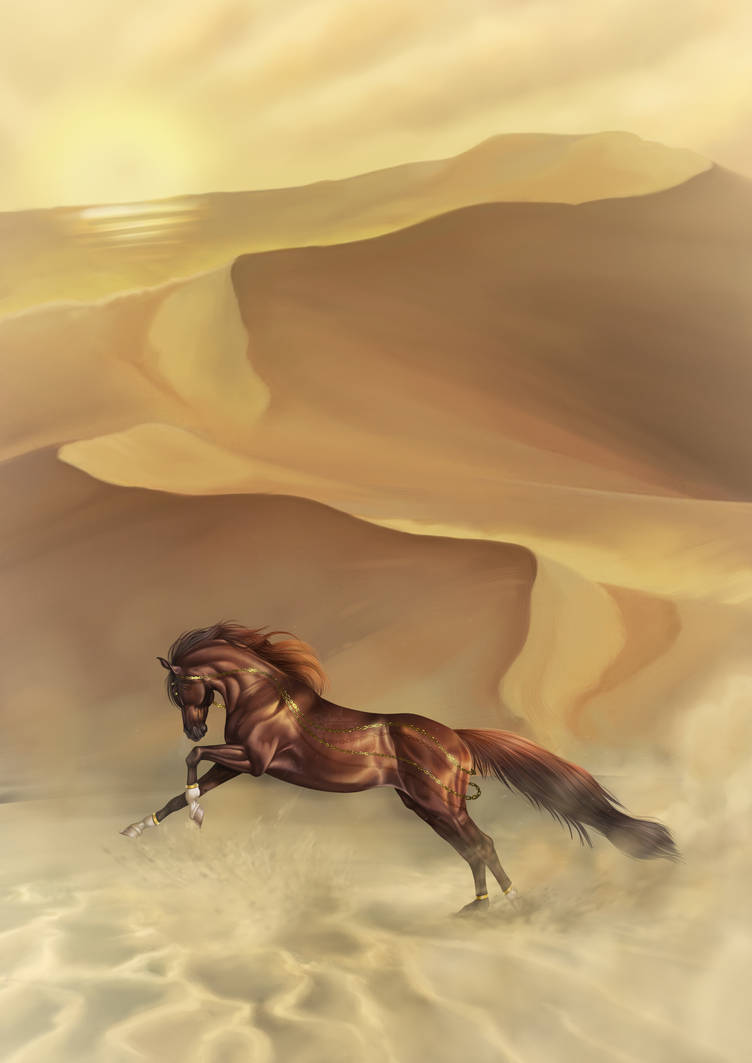 8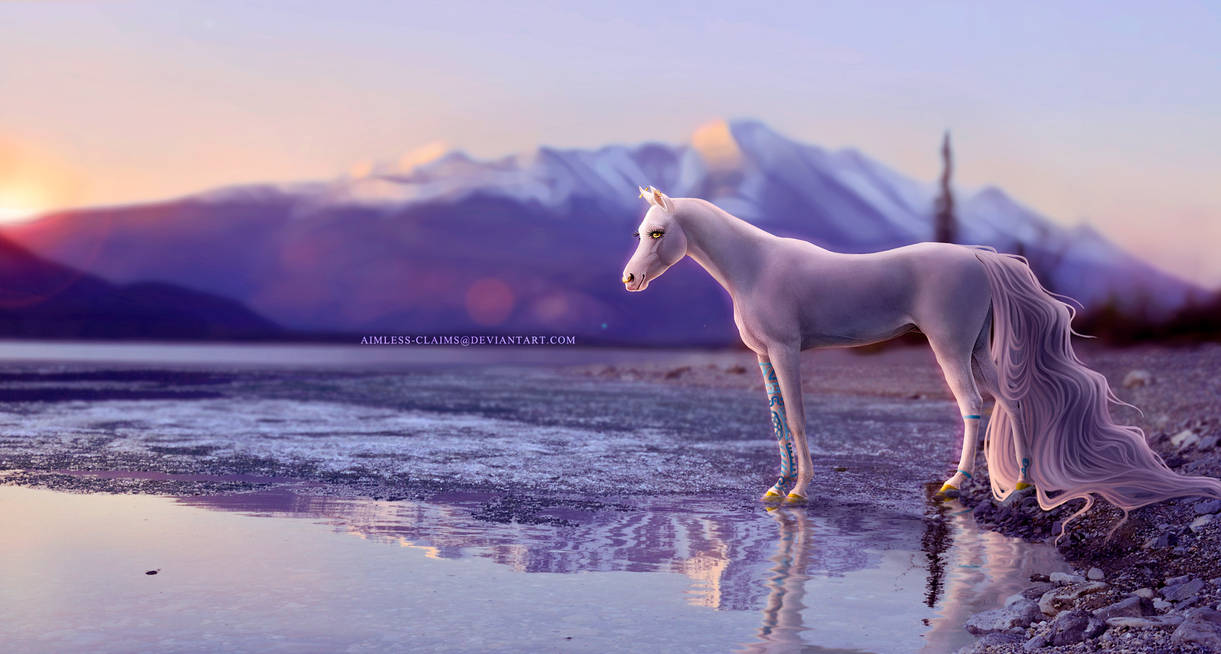 ---