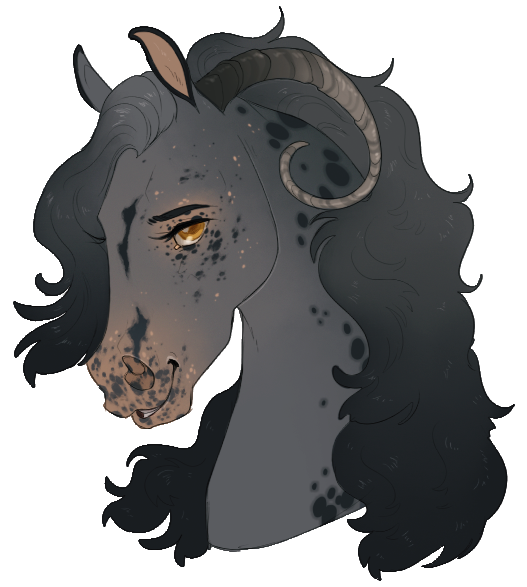 To hold my tongue except when I try to pray...
Power changes hands in Novus frequently. Sometimes that power comes in the form of a Sovereign, and others it comes in the shape of a noble. Reinhart is not ignorant of these changes although he tries his best to be. His parents used to tell him to be proud. It was hard to have pride in your home when your very parents did not accept you for who you were. It was harder still to be proud of your noble house when it carried such a heavy, negative reputation. The majority of House Vogelstein was in denial or hiding from the truths buried deep within. The once prodigal son steps out of the darkness of the streets and into the main house of Denocte that his family owns. It is the main house for the noble family, although there are others in the other solar courts.
This is the place Reinhart reluctantly calls home. Since his parents left in search of him, the Lord and Lady of the House positions have sat empty. It is only recently that a new face has ascended to become the new Lady of the House of Denocte. There is a part of him that is hopeful she will be the breath of fresh air that House Vogelstein desperately needs. Inside him, there is also doubt. Reinhart is two men after all. The prodigal, doting son, and then there is Ezra who is free from the oversight of nobility. Reinhart believes more and more every day that Ezra is the truest version of himself.
He never has to hide who he is or loves. Reinhart turns his visage to one of the guards of the house and gives them a nod.
"Would you retrieve our Lady of the House for me?"
His pale lips ask the guard politely. They nod and disappear into the house that is lit with warm, glowing candles. Reinhart peers up into the rafters overhead as he waits to introduce himself like the good son he should be. Reinhart almost feels guilt for the trouble he'll cause her. Almost.
@
Yvtala
>__> I couldn't wait for a thread with you!  
... try to breathe words out, But I've got nothing to say
---