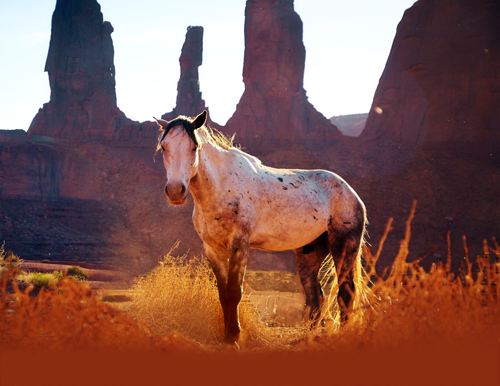 Never trust the story teller.
This place is his latest haunt, and he has spent much time exploring it and thinking about how it came to be. He does not understand walls, rules, and social subtleties. He cannot read and doesn't even realize that he has the power to move things with his mind. But he knows the earth. When he looks at the canyons he sees the ancient river that carved its path over hundreds of years. He sees how much water once flowed through here, and the time it took to cut through stone. But he does not know where the water went, why it is now just a trickle through parched, ancient land.

It is unlikely he will answer all of the questions he has, even if he spends the rest of his life in pursuit of the answers. It seems that for every question he answers, another three spring up, like the heads of a hydra.

But here he is, persistently chopping away at the monster.

He is somewhat surprised to see another standing before the canyons he's come to think of as his own,

(King of sand and stone-- is that-- is that pride that begins to swell your chest? You thought you were better than that, but you get tangled in your thoughts. Die ego die!- but only sometimes)

but as he approaches he instantly feels at ease with the other stallion. He has the sense that the man doesn't pretend to be something he's not. Eik could be wrong, of course. It doesn't really matter anyway.

"The best view is from above. Join me?" Before the answer is spoken he surges forward and begins to ascend. It looks imposing, but is not so bad once you start. He has been to the top a few times and knows a route that he believes to be fairly safe, so long as you are sure footed and move with confidence. He begins working his way diagonally as the rock becomes too steep to climb straight up.

The scarred grey is about a third of the way up before he looks back to the younger stallion. He offers a rare, encouraging smile as his sides swell with his deep breath. Fall is upon them and he is a man in motion. He is in high spirits today.

Only trust the story.
- E I K

sorry this is all over the place... I hope @Vadim isn't afraid of heights!
---

Time makes fools of us all