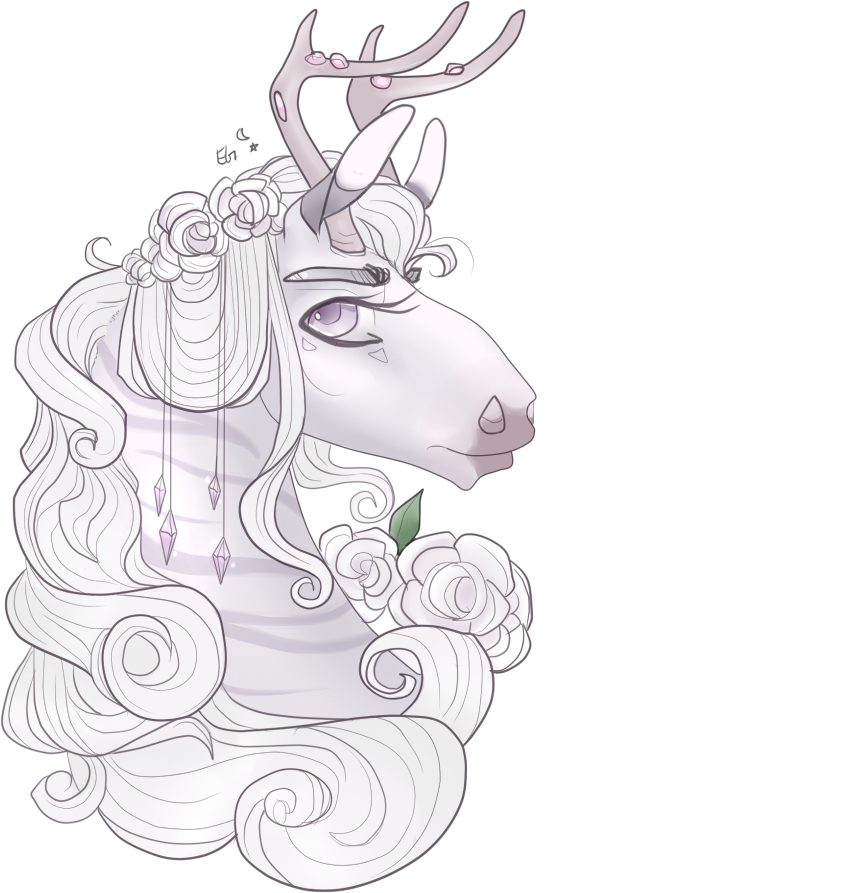 let our eyes show the 
fire in our hearts tonight
When she exits the barracks that night, Vespera is beginning to streak purple and blue across the sky, the barest glimmer of stars beginning to appear behind the clouds, and in the moonlight she can see the Halcyon cadets assigned to the night patrol beginning to gather in the barrack's courtyard before they head out. Thankfully, those cadets who Marisol trusts with the night patrol are also those disciplined enough not to question when she seeks out the cadet assigned to have been Mari's partner that night -- a few raised eyebrows, sure -- they're not dumb (or brave) enough to question something that seemed like an order Marisol would give.
She was a cadet, sure, but the fact that she was Champion was enough for the more doubtful cadets to defer to her, something she generally took great care not to abuse for fear of overstepping some boundary between her two roles. Tonight, though -- tonight, Marisol needed rest, and relaxation, and privacy to grieve in the comfort of her own bedroom, rather than the burden of remaining strong and aloof in front of the cadets.
(She recognizes the irony in the fact that she is ignoring her own advice, pressing on despite the fact she cannot remember the last time she had settled down for more than an hour or two of stolen sleep, despite the fact she has not stopped long enough to let loose the grief howling in her heart. There will be time to rest later, she tells herself, and she knows that she is lying.)
When she returns to the barracks, the dawn is painted across the sky in shades of rose and lilac, and the bruises beneath her eyes have deepened -- but the night's patrol had been calm, and quiet, and she's sure that with the recent unrest, Terrastella's citizens had been comforted to see the Halcyon unit out prowling along the borders and through the streets to make sure they remained safe. Perhaps even more so that the Champion had been among them, that she had pulled some of her ground soldiers into the patrols ever since Night's market had burned in Raum's wake -- she liked to think, at least, that Terrastella would be comforted by the fact that they would be safe while they slept.
(She will not allow any other alternative. Terrastella has suffered so much already -- she can not just stand by when there are ways to prevent her court from harm.)
When she is sure that no one is watching, she muffles a yawn into her wing, but even so her steps turn towards the training grounds rather than her own room, passing through the empty halls like a ghost.
She would rest later. Always later.
credits
@
Marisol
set the morning after
i know this whole damn city thinks it needs you
---
she wasn't looking for a knight,
she was looking for a sword.