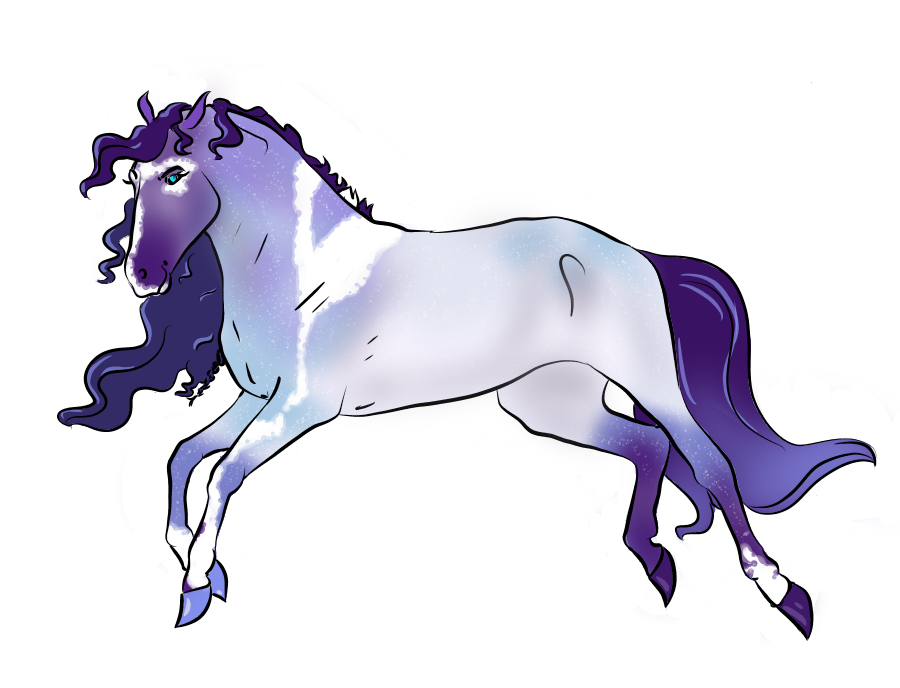 Pain. 
Each step he took only brought pain. The edges of his vision were black, accented only by the thick taste of iron upon his tongue. Silas shuffled in the direction of where he had been instructed healers would be. It had been a long journey, much longer than he had ever anticipated. Silas hadn't expected to literally be dumped into another world, let alone dumped without his magic. The empty well inside him made him feel hollow. A grunt escaped his lips as he dragged himself through the heart of a bustling court. He did not know it yet, but this was where the travelers had instructed him to go. Each breath he drew in caused him pain, so much that at times he had to stop. Silas didn't bother wiping the blood from his limbs nor maw. He had large bruises along his left side that were hardly discernible given the hue of his pelt.
There were so many strangers bustling about, and in the sea of faces, all he could see was a look of concern. Silas just had to make it to their healers, and then he could let up.

Just one more step forward, one more step closer.

The thought encouraged him to move forward, despite the protest of his body. Silas could feel the grinding in his torso each time he drew in too deeply. He had no idea how far he'd fallen through that portal. If he had simply fallen out of the tower in Muramir, he would have been dead. The stench of mud and rot soon filled his nares, this told him he was going in the right direction. The travelers had told him that there were healers in a swamp south of his previous location. 
Pain. More Pain.
It was almost blinding, the darkness that crept at the edges of his vision threatened to overtake all his consciousness once more. More iron skittered across his tongue, so much that it dripped from his maw. Ahead he could see a busier section, through the marshy terrain. This must be what those two travelers had been talking about. Once he reached the entrance, he stopped and gave a concerned-looking equine a smile. More iron fell from his lips.

"I think I'm in pretty bad shape."

He sputtered to the mare before he found himself on his knees. His frame was heavy with exhaustion and pain.

Oh

, the pain.
Words: 406 | Notes: his first stop after falling into Novus <3 | Tags: Open
... The lives we lead
---