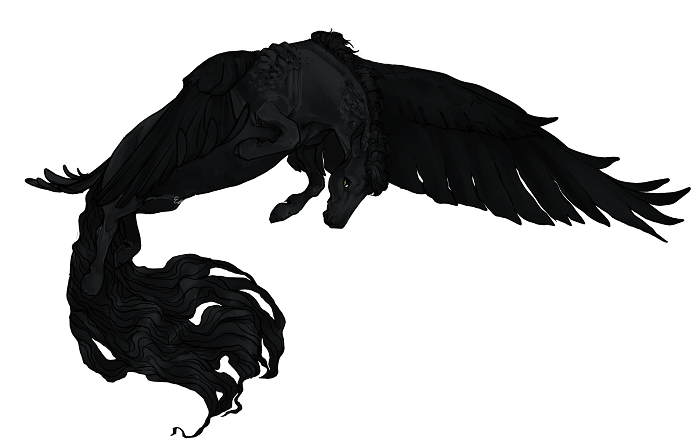 Champion
. Mateo was a champion. It hardly seemed a fitting title for a man who fought no battles, won no wars. As such, he did not feel fully comfortable with the newly granted title... but surely that would come with time… right?
And– did he really want to be comfortable, anyway? That's all his life ever was, more or less, and what did he have to show for
comfort
? No growth, no pride, not a terrible amount of self respect. Comfort gave comfort, but, it would seem, little else.
And the problem with comfort is that it makes itself hard to let go of. So as planets in orbit will remain in orbit until some force veers them off course, Mateo's path in life was charted entirely based on events set in motion years ago. And oh, what a comfortable path in life it was! 
Until, of course, today.
Anxiety and excitement are not as different as they first seem. Mateo doesn't know which he is feeling as he leaves the court meeting. And as he walks the streets he knew as well as his own feathers, deep in contemplation on Life and its wildness, he keeps seeing a short black rump and tail just ahead of him, always turning the next corner. It was the new warden, the one he had not seen until just earlier that day. 
He does not think he means to follow. But he
does
follow, he certainly does. And with every step gained on the warden, Mateo grows more agitated. He could not explain
why
he was bothered by this man. And this lack of explanation only bothered him more.
(As narrator, I might speculate the short black pegasus felt threatened by another short black pegasus– one now with a higher station. As narrator, I am probably correct, although there is a small chance (1.2%, if the studies are true) that I am wrong.)
Left, left, right, left. They wound through the streets, Mateo slowly gaining on the other stallion, slowly growing more agitated, until he turned the corner and found himself face to face with the one named Andras.
It was not quite like looking in a mirror. But it was eerie enough that Mateo raised his wings instinctively in defense. "
Oh!
" His voice rang clear and boyish, a stone skipping across the quiet pond of Delumine. With his exclamation, the color orange swirls at the edge of the two stallions' vision– a silly and oft unwanted magic trick. "
Hello Warden.
" His voice is not as gentle as it usually is, although the other would not know this. It still has a certain ripe-fruit softness to it. To his great annoyance, Mateo is physically incapable of unkindness. He nods his head deeply, respectful but a little curt. "
I'm Mateo.
"
He bites the inside of his lip as his eyes search the other man's spectacled face. For once in his life, he did not know what else to say.
- - -
@
Andras
 I wanted to leave it open if Andras turned around to confront Teo, or if they finally stumbled into each other by happenstance <3 also, ugh, please excuse me as I wrestle my muse D:
art
---