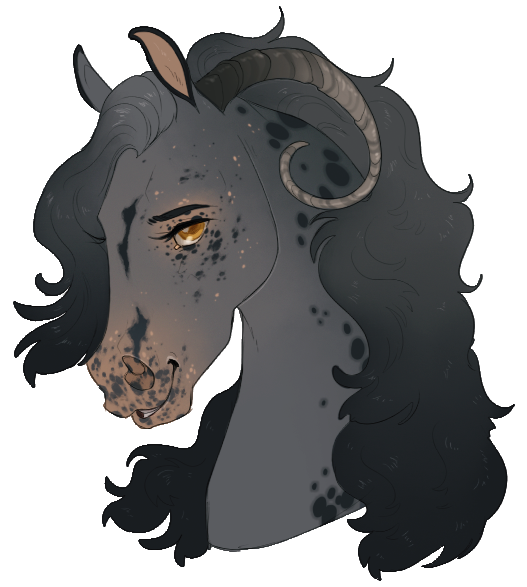 To hold my tongue except when I try to pray...
Night has come and gone as quickly as it arrived. Too quickly for the noble son to feel satisfied. So much of the night has been the same as the past year of his life. The only difference now is the absence that Evander has left him with. It is a space that he is not sure he ever wants to fill. As the streets grow quiet with the approach of day, so does he. Reinhart had made quite the haul and taken it back to his old friends in the streets. He left the gifts strewn across the city like a scavenger hunt with feet shuffling behind him all the while. He had been lucky enough not to catch the notice of the guards who were far too busy with the rest of the bustle and clamor after the meeting. 

A sigh escapes his lips as he lays in the mists of the very early morning light beside the lake where he last saw an old friend known as Raglan. An old crow. that was a lifetime ago it seems. Reinhart can feel the warmth of the memory on his face as his lips curl upward into a gentle smile. His gold swirling eyes peer out at the lake, and the way it reflects the explosions of colour that come from the sun. Reinhart feels his lids grow heavy as he stares out at the quiet lake. It has been a while since he has stopped to rest, and once he returns home he will find even less. So he intends to enjoy at least a few days before they are aware that he has returned to Novus. 

Reinhart begins to drift to sleep in the mist beneath a tree beside the calm lake. The morning will come soon, and the day will follow soon after. The light never bothered him though. He was never really made for the day. Reinhart has always thrived at night.

 


... try to breathe words out, But I've got nothing to say
---